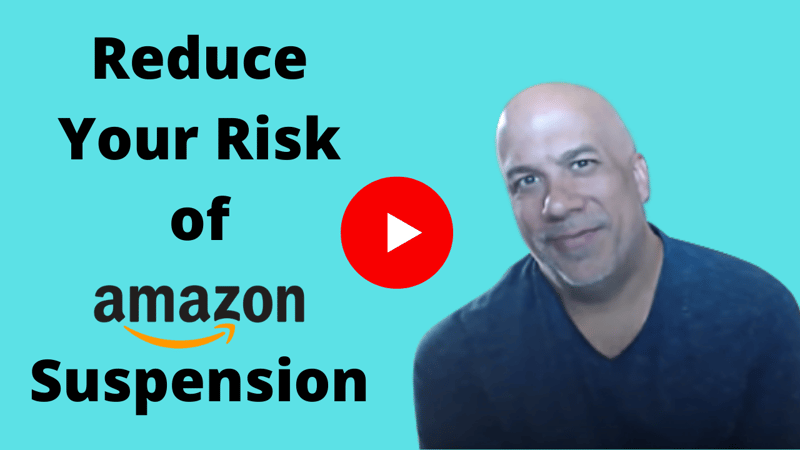 How can an Amazon seller avoid getting suspended?
There is no one bullet-proof solution, but if you engage in retail arbitrage (buying online or in-stores to resell on Amazon), you can dramatically reduce the risk.
See, as Amazon Sellers, we tend to panic when we receive brand "takedown notices", "Policy Warnings", and more.
Luckily, there is an inexpensive tool that can protect you... [click to continue…]